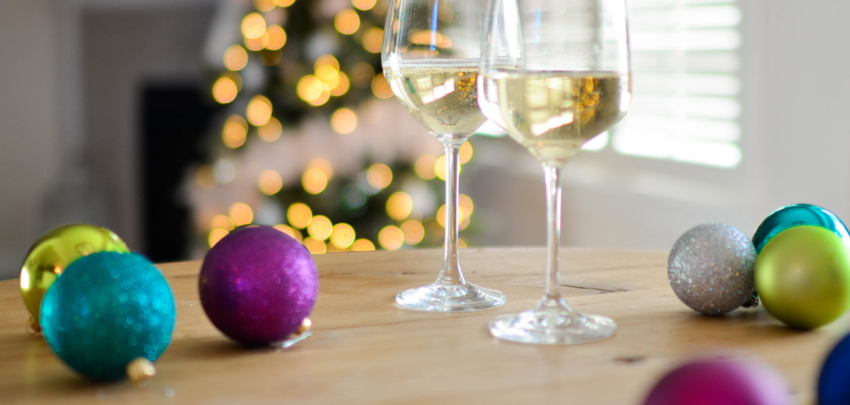 The holiday season is upon us and in an effort to make your entertainment planning a little easier, we have a few tips to help you make your get-together extra special. Pairing food and wine is more of an art than a science but there are a few basic rules to help.
White wine with white meats and red wine with red meats is a great place to start but there is so much more to complement the food you eat with the right wine.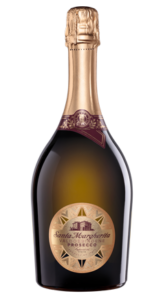 Start the night off right
Well known for their Pinot Grigio, the Santa Margherita Prosecco is the perfect compliment to hors d'oeuvres and salty snacks. Sure to impress your guests, this Prosecco has a lively effervescence with the aromas of apples and pears and a crisp finish. There are many Proseccos out there but few have the designation of "Superiore DOCG" assuring you this one is a step above the rest.
Reg $23.99 on sale $18.99 ($5.00 off until Dec 29th) – taxes & deposit extra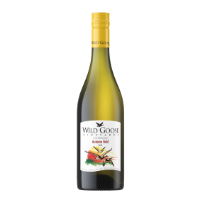 What do I pair with Turkey?
Definitely one of the most asked questions at this time of year. If you let Google answer your wine questions you will likely come home with a Chardonnay or Pinot Noir. If you choose a white wine this year why not try my favourite pairing for turkey, a dry style of Gewürztraminer. This grape variety works well with Christmas dinner for several reasons. First, it's fruity and not too dry so if your turkey isn't as moist as you planned this wine will come to the rescue. Second, it's got some spicy notes that can complement the savoury stuffing along with several other of the "Christmas traditions" you might find on the table.
One of my favourites this year is the Wild Goose Gewürztraminer 2018. With notes of lilac, orange tea, ginger, apricot, and cloves this example of Gewürztraminer is dry but fruity and has a minerality that is usually only found in the best examples from the Alsace region in France.
Reg $19.99 on sale $16.99 ($3.00 off until Dec 29th) – taxes & deposit extra

But what if I want to drink red?
A lot of red wines can overpower the food on the holiday dinner table but if you don't want to play by the rules then drink what you like. Australian Shiraz might not be a classic pairing but if it's your favourite, then fill your glass. My preference is for a lighter-bodied red like Pinot Noir or Gamay. Both are excellent choices and help bridge the gap between things like turkey and ham. I like a good Pinot Noir at Christmas but the problem is that more affordable versions can leave you wanting more and good ones can often break the budget. Don't despair because we have found a Pinot Noir that delivers on both quality and price. Campet Ste. Marie Pinot Noir 2018 is a French Pinot 
Noir that shows lovely aromas of Raspberry and Strawberry along with a subtle hint of oak.  I can honestly say that this is probably the best French Pinot Noir under $20 I have ever tasted and your guests will think you spent much more.
Fantastic value at $17.99 – taxes & deposit extra
Bryan Paler, Store Manager Mattick's Farm Liquor Plus
Certified Sommelier (ISG, CMS)
Certified Cicerone®
https://liquorplus.ca/wp-content/uploads/2019/12/Christmas-header-2019-v2-e1576297689600.jpg
405
850
Sean Large
https://liquorplus.ca/wp-content/uploads/2021/11/LP-logo-normal-black-white.svg
Sean Large
2019-12-20 20:20:36
2022-06-03 11:11:45
Christmas Dinner Wine Pairings