Our Liquor Plus Cocktail Series is here to bring you classic cocktail recipes, with a local twist – just in time for the holiday season. For this installment, we've teamed up with Merridale to feature a classic spiced cocktail that's been around for hundreds of years, originally use as medicine: the Hot Toddy.
You can shop Merridale products at your local Liquor Plus liquor store.
About the Hot Toddy
The Hot Toddy has a much debated history, also known as a 'Hot Whisky' depending on where you are in the world. Some say the Hot Toddy originally got its name from the Hindi word 'taddy' back in the 17th century. The first Hot Toddy's were made with fermented palm tree sap, before graduating to a more sophisticated mixture of hot water, spices, and sugar in the 18th century. Eventually, the British came to enjoy this new drink, and the Hot Toddy was a staple in British pubs before long.
But there are always two sides to every story. In the other version, Irish Doctor Robert Bentley Todd prescribed a mixture of hot brandy, water, cinnamon, and sugar to his patients to treat a range of ailments.
As with most debates, each side probably has some truth to it. Regardless, over the centuries the Hot Toddy has risen to fame, emerging as one of the most well-loved hot alcohol beverages on the planet.
Soothing Remedy for a Cold
A piece of the Hot Toddy's origin story suggests it may have some health benefits. Even it was hundreds of years ago, it was prescribed by a doctor to treat the common cold and other illnesses. And there may be some truth to that. A hot drink full of spices can help a soar throat and a congested sinus, while the honey and lemon combination can stimulate the buildup of mucus. Just go easy on the alcohol!
For the Hot Toddy you'll need:
1 oz Cowichan Spiced Rhumb
1 tbsp Apple Blossom Honey
Juice of one Lemon
1/2 cup Hot Water
1 Lemon slice
Instructions:
Combine 1oz. of Cowichan Spiced Rhumb
Add honey and lemon juice in a Merridale mug
Mix with hot water
Garnish with a lemon wedge
About Merridale Cidery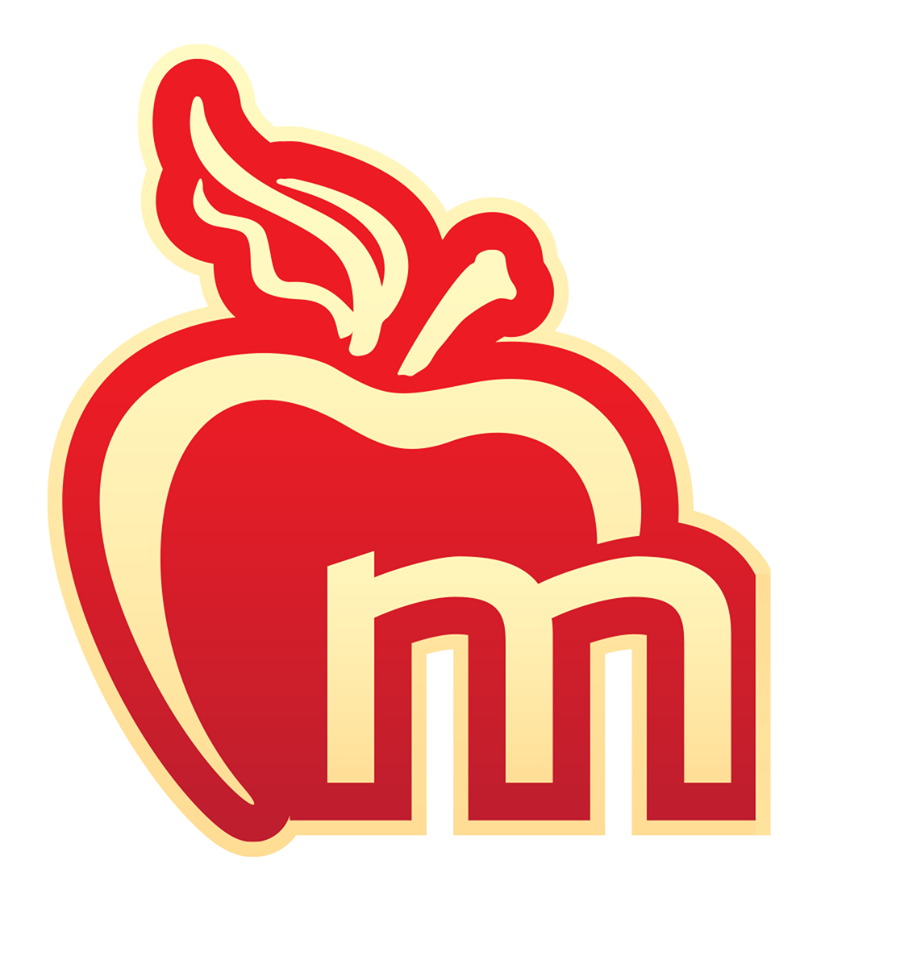 Merridale Cidery & Distillery is a Vancouver Island gem offering award-winning cider, spirits and farm experiences. Since 1999, the farm has been family owned and operated by the eldest son Jason Child.
Their famous apple cider is grown with heritage cider apples, and the juice is slow-fermenting from the first apple pressing. The unique flavours come from the ground where the apples are grown. You won't find any mixed drinks here! Just naturally fermented and distilled ciders and spirits.
Learn more about their cider, spirits, and Farmhouse Eatery by visiting their website: Merridale Cidery.