Cookin' On the Coast Episode 10:
Unsworth Symphony & Marinated Tri Tip Steak w/Chimichurri Sauce & Blistered Cherry Tomatoes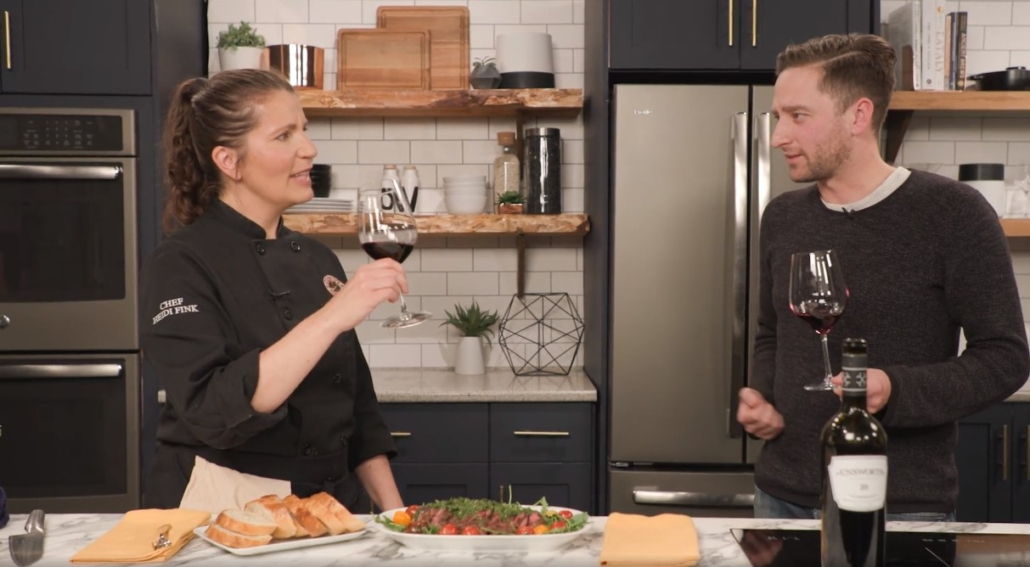 For episode 10, we're bringing a classic pairing your way: red wine and steak! This season would not be complete without it. Chef Heidi grills a large tri-tip steak to perfection before sprinkling it with blistered tomatoes and a delicious chimichurri sauce full of herbs and garlic.
Our Liquor Plus sponsored pairing for episode 10 is the Symphony Red Blend from Unsworth Vineyards, which can be purchased at any Liquor Plus liquor store. This full-bodied red from one of the Cowichan Valley's most esteemed vineyards is full of west coast flavours unique to the Island, and it does not disappoint!

On this episode of Cookin' on the Coast, Chris from Unsworth Vineyards joins Chef Heidi Fink to taste the steak and wine. The two will share their thoughts on the pairing, and discuss the history of Unsworth Vineyards along with their other wines and what they've been up to lately.
Grab the recipes and ingredients right here:
Featured Beverage: Symphony Red Blend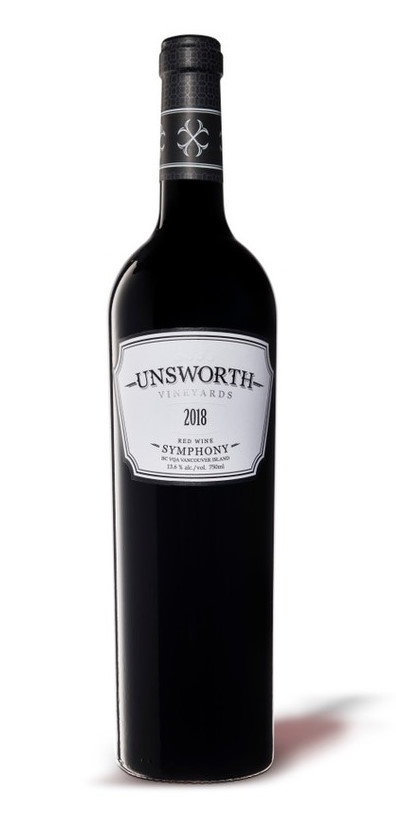 The Symphony red blend from Unsworth Vineyards is a unique style to Vancouver Island. The blend is made of Cabernet Libre, Labelle and small amounts of other sparsely planted varieties on to Vancouver Island.
The wine is ripe and full-bodied, giving off smells of  wild berries, currants, dried tobacco and coastal forests. Watch for tasting notes of cherries and exotic spices.
ABV: 13.6%
Why it Works with our Marinated Tri Tip Steak & Chimichurri Sauce
Chris, the Director of Marketing at Unsworth Vineyards, joins Chef Heidi Fink to share why he thinks this recipe works so well with the Symphony Red Blend.
The steak and full-body red combination is a classic one – so no surprises there, but Chris says the herbaceous notes in the wine are a perfect fit for the chimichurri sauce. The two compliment each other well without cancelling out or competing on flavour. The pop of the arugula and blistered tomatoes works especially well with the flavour profile of the wine.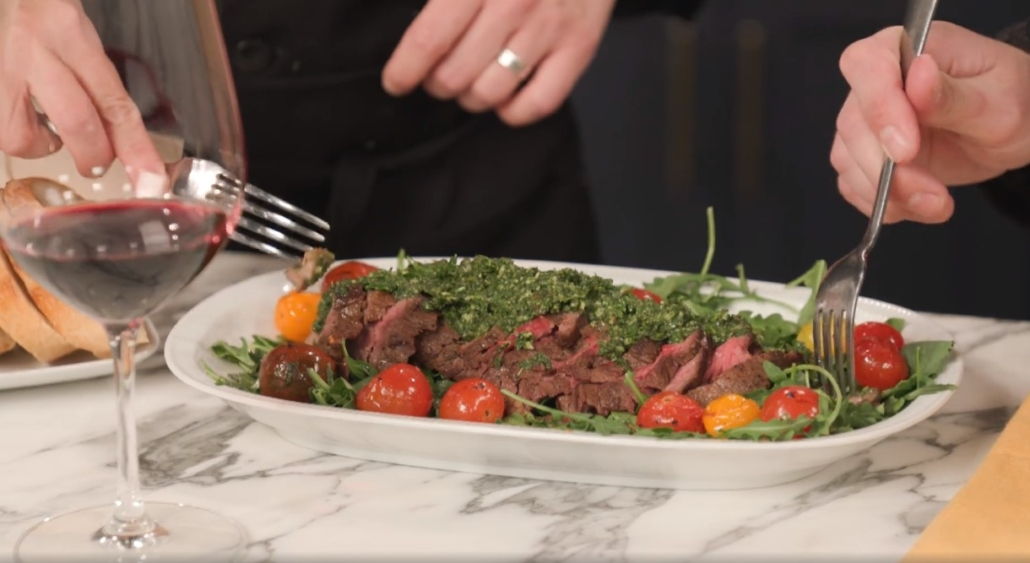 How to Pair a Red Wine Blend
The general rule of thumb when pairing a red wine is to find some type of red meat. Fatty and hearty dishes are the way to go. That's because the strong and bold flavours in the wine will match the taste of the food. But pairing a red wine blend can be trick. It all depends on what's in the blend, the body of the wine, and the flavour profile.
Here are some foods to pair with a heavy bodied red wine blend, just like our Symphony blend from Unsworth:
Lamb
Steak
Blue Cheeseburger
Soft Cheeses
This Week's Partner: Unsworth Vineyards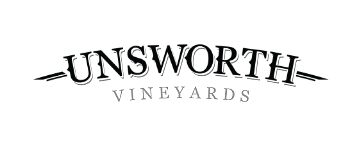 Unsworth Vineyards is a family-built winery that's committed to hand-crafting wines of the highest quality.
The Mediterranean-like microclimate here in the Cowichan Valley works well for the grapes, as does the mild, year-round temperature. The vineyard specializes in grape varieties
suitable for our unique climate and developed for the coastal region.
Winemaker Dan Wright holds a traditional, yet artisanal philosophy when it comes to making wine. That means harvesting grapes at their peak of flavour, small production batches, and diligent attention to the winemaking process.
The winery sits in Cowichan Valley's peaceful Mill Bay, and is home to a full restaurant and wine tasting room. Be sure to drop by and enjoy their beautiful patio and terrace!
To learn more about Unsworth Vineyards, their wine and restaurant, visit their website: Unsworth Vineyards.
Liquor Plus Sponsors Cookin' on the Coast
Each week, Liquor Plus partners with CHEK and Country Grocer to produce Cookin' on the Coast, which features unique food and drink pairings offered by BC suppliers. All of the beverages featured on this program can be found in Liquor Plus stores across Vancouver Island.