Our Liquor Plus Cocktail Series is here to bring you classic cocktail recipes, with a local twist – just in time for the holiday season. For this installment, we've teamed up with Merridale for a comforting, sweet, and classic cocktail: Rhumb & Eggnog. You either love it or your hate it, but one thing is for sure – this cocktail is a perfect match for the holidays.
Shop your favourite Merridale products, including Cowichan Spiced Rhum, at your nearest Liquor Plus liquor store.
About Rhumb & Eggnog
Combining alcohol with eggs and milk is certainly in an interesting choice we've made. While it seems quite normal now, and is quite delicious, it must've felt like a strange choice in the beginning.
Like many things, the true history of the Rum and Eggnog is debated. But historians mostly agree that the drink originated from the Medieval British 'posset', a hot milky beverage.
In the 1700s, versions of the Rum & Eggnog reached the American colonies. In Mexico, they drank 'rompope' and Puerto Rico they had the 'coquito'. George Washington even had his own eggnog recipe!
Today, eggnog is widely available at grocery stores around the holiday season, and there are countless recipes online that feature different alcohol, spice, and egg variations.
Enjoy!
Make it Your Own
This classic cocktail can be made with several variations – to accommodate your desired alcohol type or dietary preferences. Some will favour using cognac and rum – others will go for bourbon and brandy. You could also substitute out the classic eggnog in this recipe for a lower fat option or a homemade concoction.
For this recipe, we've decided to go with the Southern Comfort Vanilla Spiced Eggnog, along with the Cowichan Spiced Rhumb for a local flavour.
For the Rhumb & Eggnog, you'll need:
5 oz Southern Comfort Vanilla Spiced Eggnog
1 oz Cowichan Spiced Rhumb
Ice
Cinnamon
Nutmeg
Instructions:
Pour eggnog and spiced rum over ice.
Mix well and strain into the glass.
Sprinkle ground cinnamon and freshly grated nutmeg on top for garnish.
About Merridale Cidery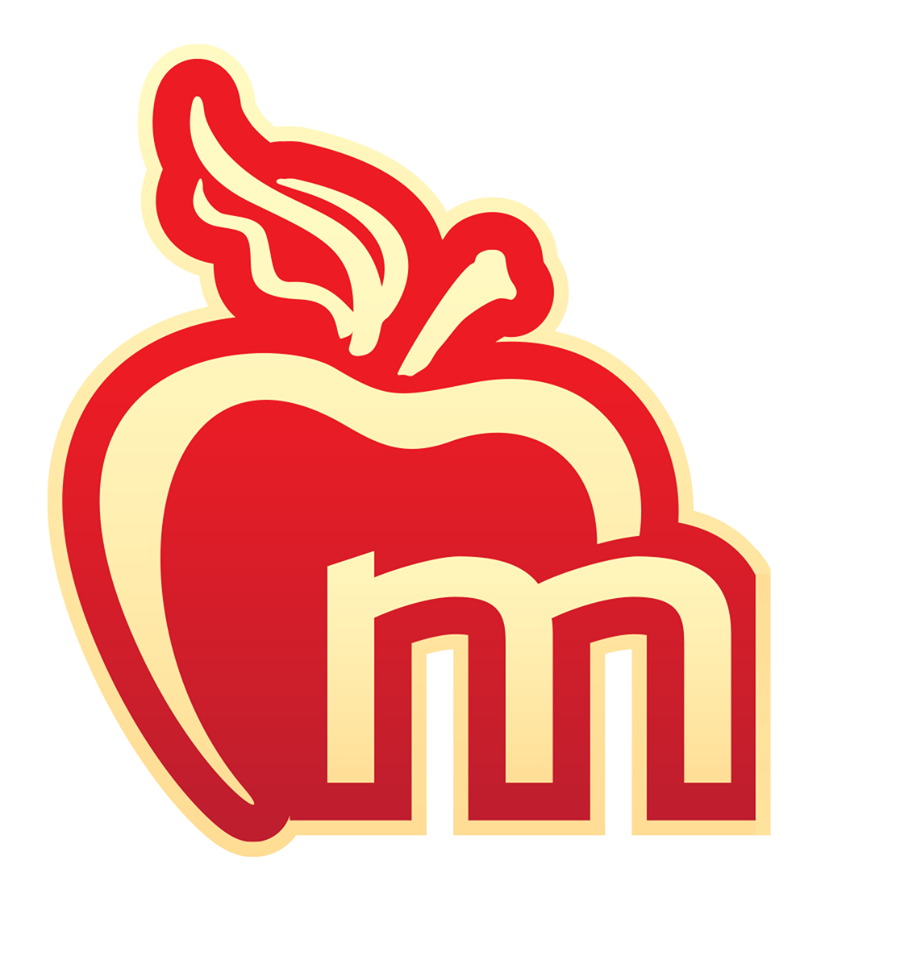 Merridale Cidery & Distillery is a Vancouver Island gem offering award-winning cider, spirits and farm experiences. Since 1999, the farm has been family owned and operated by the eldest son Jason Child.
Their famous apple cider is grown with heritage cider apples, and the juice is slow-fermenting from the first apple pressing. The unique flavours come from the ground where the apples are grown. You won't find any mixed drinks here! Just naturally fermented and distilled ciders and spirits.
Learn more about their cider, spirits, and Farmhouse Eatery by visiting their website: Merridale Cidery.