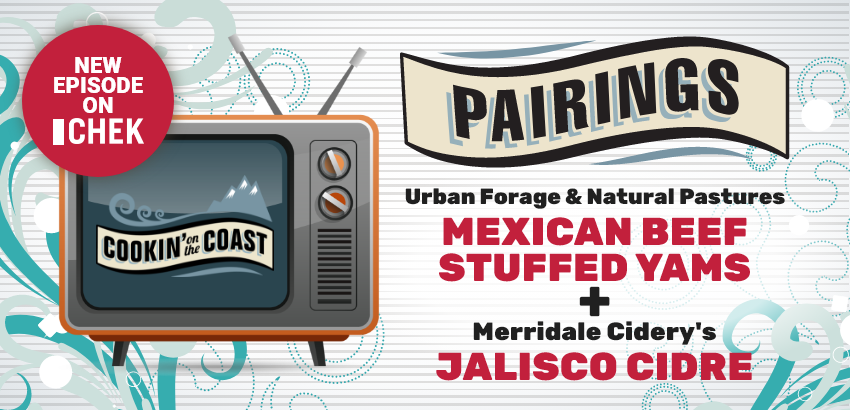 Merridale Cider is the kind of beverage you drink as we head into autumn.
We wouldn't hold it against you if you started with Merridale Cider in early August and partook in this local cidery right up until or just past Halloween. This week's featured beverage, Jalisco Cidre, is tart, acidic and comes with a wee' trace of limey heat.
It's great for summer. It's poetry for autumn.
In this week's episode of Cookin' On the Coast, we join Chef Michael and Merridale Cidery's Jason Child to see why Merridale Cider simply pops when you pair it with flavours that are hot and spicy. Think Mexican, Tex-Mex and other unique combinations that use in-season vegetables.
Featured Beverage: Merridale Cider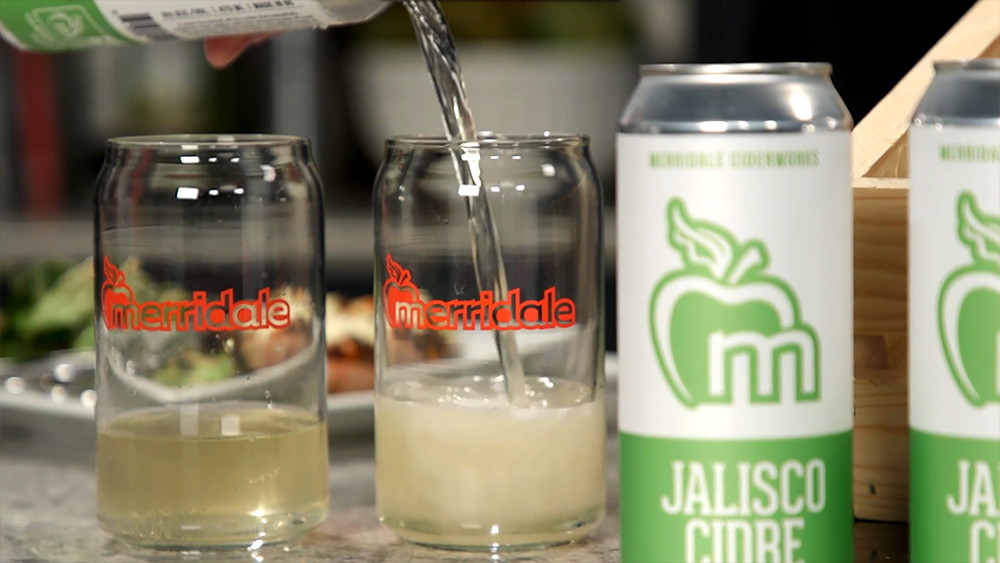 Jalisco Cidre is a sweet, slightly acidic cider from Merridale Cidery. Named for the Jalisco state in Mexico, and from where it sources the traces of lime juice you'll encounter in this tart Merridale Cider, it's the perfect match for Chef Michael's double-baked yam with lime and ancho chili sauce.
In other words, lime, meet more lime – Jalisco Cidre brings flavour, and goes well with the Mexican-infused tastes of this week's episode.
Here's what to think about with Jalisco Cidre:
It's sweet
It's acidic
It's hot
It's spicy
Also, at 6% alcohol, it's got some kick. That's perfect, in our opinion. It won't overpower you. Instead, it's just enough for a hot, spicy cider on a warm patio in summer – or to accompany a harvest moon viewed from that same, now colder patio just a few months later.
How to Pair Merridale Cider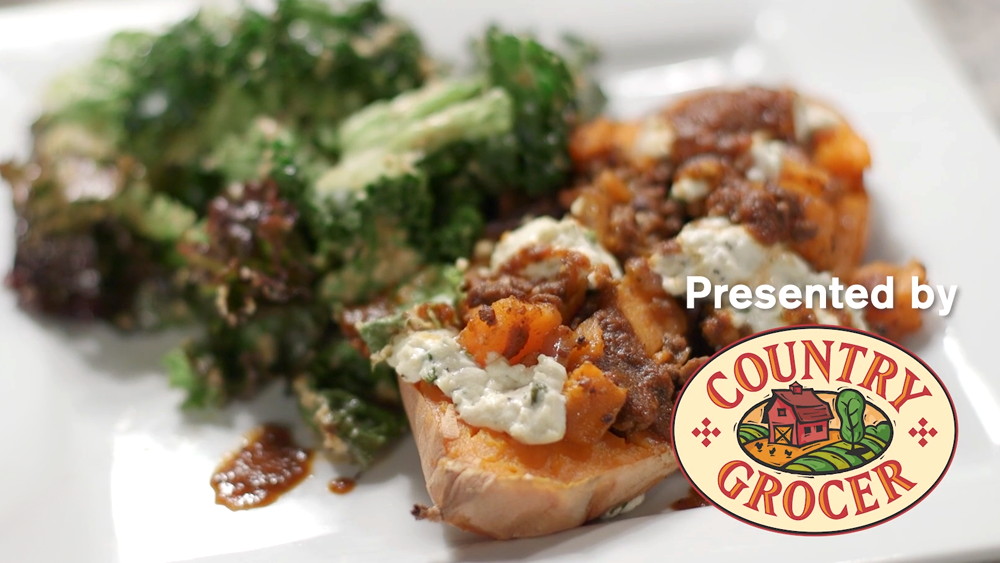 Ciders tend to work well with vegetables that are in season. They're great with cheese too. A pairing of Merridale Cider with Natural Pastures camembert cheese would be delightful (a little throwback to our popular Bones IPA bacon sandwich there). You could also pair Merridale Cider with creamy, cider-based sauces, quiche, vegetable or chicken soup, salads or roast pork with apples. Experiment with Merridale Cider – this is hardly an exhaustive list. Pair it with vegetables that are in season and have fun with this. Like beer, ciders have gone through a mini-revolution in recent years, and BC ciders, in particular, come with a variety of flavours and unique intricacies that, when matched right, are like Picasso with a paintbrush.
This Week's Partner: Merridale Cidery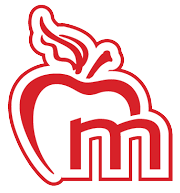 Want a reward for driving the Malahat? Take a detour into Cobble Hill and check out Merridale Cider Works. Established in 1990, Merridale Cidery makes a variety of ciders from its own orchards and infuses them with other ingredients to create flavours that stand out. While we sampled Merridale's Jalisco Cidre this week, don't ignore its other ciders: Merri Berry, Cowichan Dry and Traditional English Cider, among others. Today, Merridale Cidery operates a tasting room, eatery, store and bakery at its farm in Cobble Hill. And there are also plans to open a Victoria-based cidery in Vic West's Dockside Green. Keep it sweet, keep it local. Watch Merridale Cidery as the cider revolution continues.

Liquor Plus Sponsors Cookin' On The Coast
Each week, Liquor Plus partners with CHEK and Country Grocer to produce Cookin' on the Coast, which features unique food and drink pairings offered by BC suppliers. All of the beverages featured in this program can be found in Liquor Plus stores.