Cookin' On the Coast Episode 6:
Monk's Blend with Moroccan Spiced Squash & Chickpea Tagine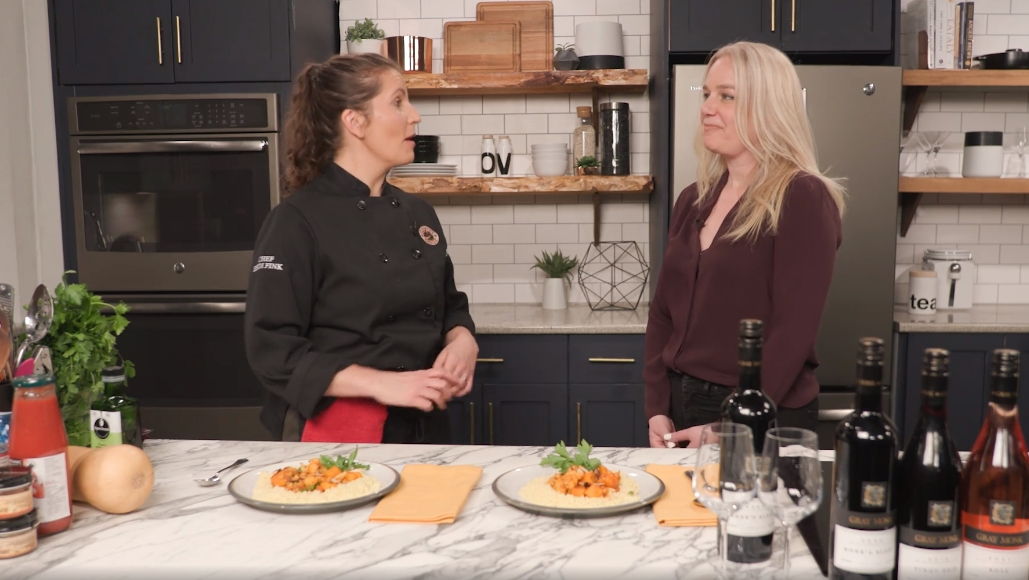 To warm our bellies as the temperatures cool off, Chef Heidi has chosen a delicious Moroccan-inspired, non-meat dish featuring lightly spiced squash and chickpea tagine. Fun fact, 'a tagine' is the name of the traditional pot that is used to cook many different North African dishes. Chef Heidi also chose to cook up some couscous as companion to the main dish and also provides some great tips on cooking couscous so it's light and fluffy every time.
Our Liquor Plus sponsored pairing for episode six is the Monk's Blend Red from Gray Monk Winery, which you can find at your local Liquor Plus liquor store. See the video below for our Pairings spotlight with this warm and satisfying North African dish.

Chef Heidi welcomes Andrea from Gray Monk winery to help explain how this medium-bodied Syrah and Cab Sauv red wine blend pairs so wonderfully with this medium-spiced dish. It's the balance between the two with neither being too overpowering that is the key.
Follow along with Chef Heidi and enjoy this fantastic authentic, vegetarian dish in just a short time.
Featured Beverage: Monk's Blend from Gray Monk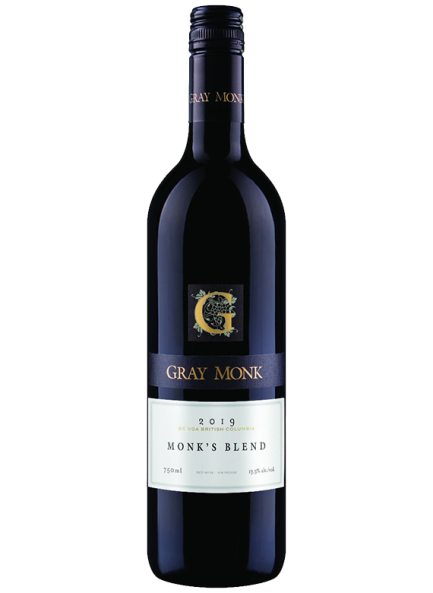 The Gray Monk Red Blend is a 2020 VQA that took home the Silver Medal at the West Coast Wine Competition in California this year.
The wine is bright purple ruby coloured that gives off scents of black cherry, oak, vanilla and spice. It's medium-bodied with soft tannins. Look for flavours of plum, blueberry, cherry, sweet spice and black tea.
The varietal is Syrah and Cabernet Sauvignon, and the alcohol per volume comes in at 13%.
Why it Works with our Spiced Squash Tagine Dinner
Andrea from Gray Monk joins Chef Heidi to discuss this exciting combination. She says that it's perfectly fine to pair a red with a spicy dish, but it's important to match their intensity so one flavour doesn't overpower the other. This medium-bodied red blend pairs perfectly with the medium-spiced nature of the squash tagine. The perfectly cooked couscous also helps to balance any pop out flavours in the meal.
How to Pair a Red Wine Blend
When pairing a red wine blend, you definitely have options. Red wine is typically bolder and heavier, packing more flavours than the average white wine. The palate will have more to handle, so fuller dishes are always recommended with red wines.
But the pairing choice will come down to which type of reds are blended together in the wine. With a blend that's heavier than normal, stick with red meats like steak. But if the blend is more moderate tasting, your options open up a bit. Pasta, Curry, Mexican food, and even pizza will go together well with the wine.
The only foods you'll want to avoid with a red wine blend are lighter in fare, such as seafood, soups and salads.
This Week's Partner: Gray Monk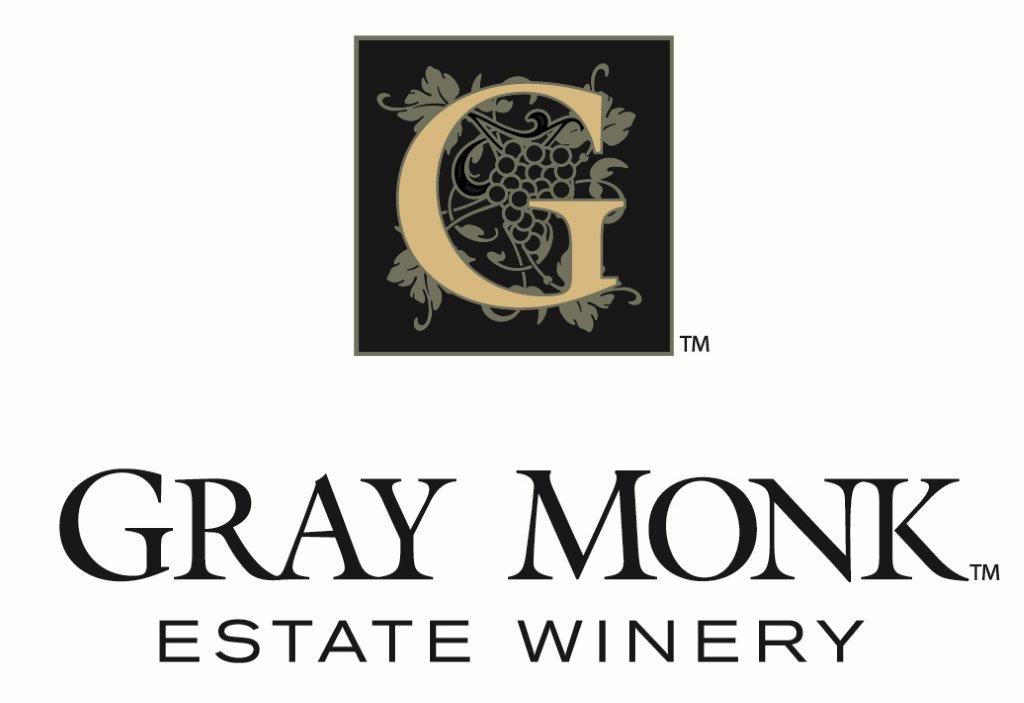 Gray Monk Estate Winery was established by George and Trudy Heiss in 1972. Now owned and operated by Andrew Peller Limited, the estate sits on 75 acres of lush land overlooking the scenic Okanagan Lake.
Their Odyssey Series features barrel-aged wines with rich textures and robust flavours, such as Pinot Gris, Merlot, Cabernet Franc, Pinot Noir and Cabernet Sauvignon.
The Estate Series is fruit-driven and highly awarded, featuring cool climate wines such as Chardonnay, Riesling, Gewürztraminer and Pinot Noir.
The Lookout Restaurant is open for lunch and dinner, offering the best patio view in the Okanagan Valley. Sit back, enjoy the wine and seasonal menu featuring locally farmed ingredients, while you take in the lake and mountains.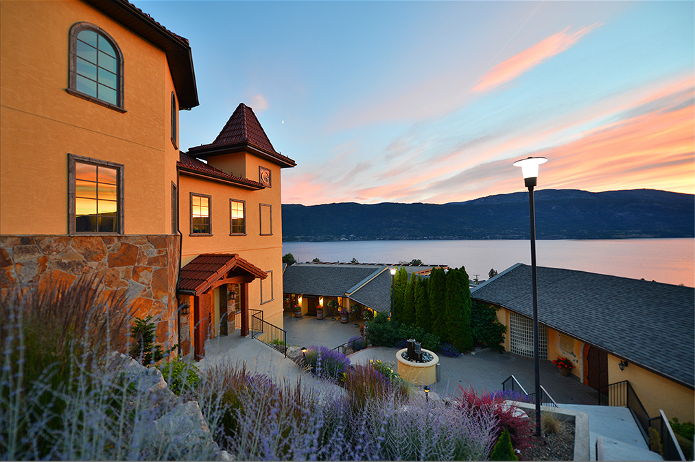 To learn more about Gray Monk wines, The Lookout, and wine tasting options, visit their website: Gray Monk Estate Winery.
Liquor Plus Sponsors Cookin' on the Coast
Each week, Liquor Plus partners with CHEK and Country Grocer to produce Cookin' on the Coast, which features unique food and drink pairings offered by BC suppliers. All of the beverages featured on this program can be found in Liquor Plus stores across Vancouver Island.