Cookin' on the Coast 2023 – Episode 5:
Yellow Dog Chase My Tail Pale Ale w/Celebration Appies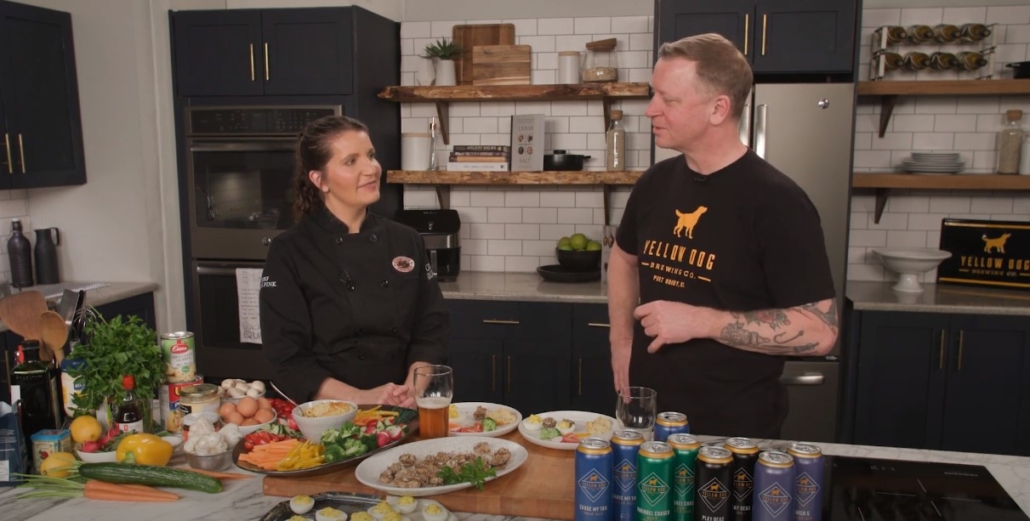 For episode 5 of Cookin' on the Coast, the feature drink pairing is the Chase My Tail Pale Ale from Yellow Dog Brewing, an ever-popular brewing company from Port Moody. Wade Moore from Yellow Dog is on set with the Chase My Tail, which will be paired with Chef Heidi's 'Celebration Appies', just in time for Thanksgiving.
Head to a Liquor Plus liquor store near you to pickup the Chase My Tail Pale Ale along with other beers from Yellow Dog Brewing.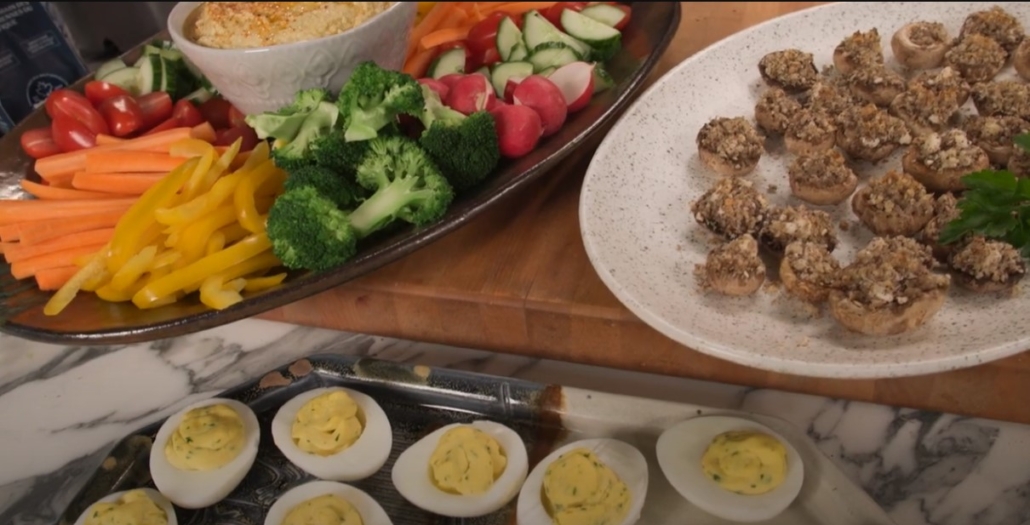 Together with Chef Heidi and Wade from Yellow Dog Brewing, you'll learn all about Yellow Dog Brewing and their Chase My Tail Pale Ale. Heidi and Wade will also discuss why this particular beer is such a good match for the build-your-own veggie platter with artichoke hummus, wasabi devilled eggs and feta-stuffed mushroom caps.
Grab the recipes below and all the ingredients at your local Country Grocer:
Featured Beverage: Chase My Tail Pale Ale from Yellow Dog Brewing Co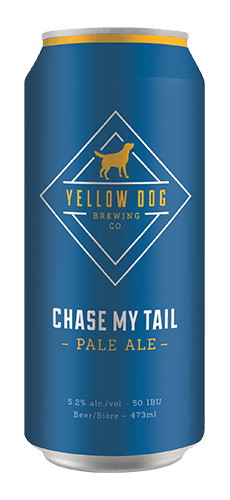 Chase My Tail from Yellow Dog Brewing Co is balanced, thirst-quenching and easily drinkable. Pouring a burnt orange colour, this ale will give you plenty of hoppy aromas plus flavour notes of citrus and grapefruit.
Find the Chase My Tail Pale Ale at a liquor store near you.
Type: American-style Pale Ale
IBU: 50
ABV: 5.2%
Why it Works with Celebration Appies
The Chase My Tail Pale is a clean, fresh beer, but it also brings some flavours of citrus and malt to stand up to the flavours in the dish. It's easy drinking but plenty flavourful at the same time.
The artichoke hummous brings a unique flavour, but the pale ale is able to balance it out nonetheless. The beer also stood up nicely to the spicy wasabi devilled egg, able to cut the spice and refresh the palate.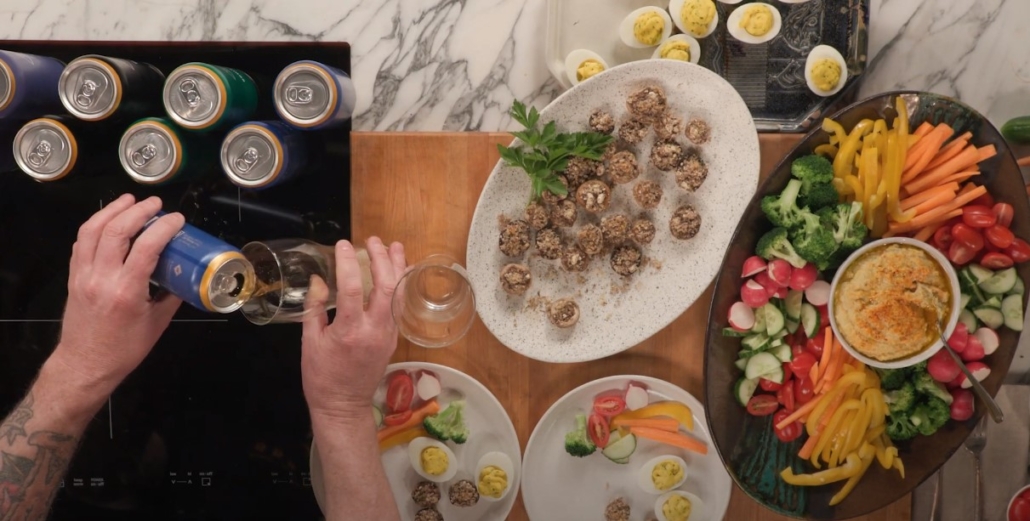 Pale Ale Pairing Tips
When pairing a pale ale with your meal, finding a good match will depend a lot on the content of hops. If the ale has more hops, it will be stronger, and will pair best with more flavourful food. And if the beer is filled with fruity flavours, you'll want to go for something that can match those big flavours.
Generally speaking, pale ales are hoppy but not overpowering, with strong aromas and moderate intensity. If you're looking for some alternative pairing options for your Chase My Tail Pale Ale, try:
BBQ steak
Cheese and meat board
Fish and chips
Pizza
This Week's Partner: Yellow Dog Brewing Co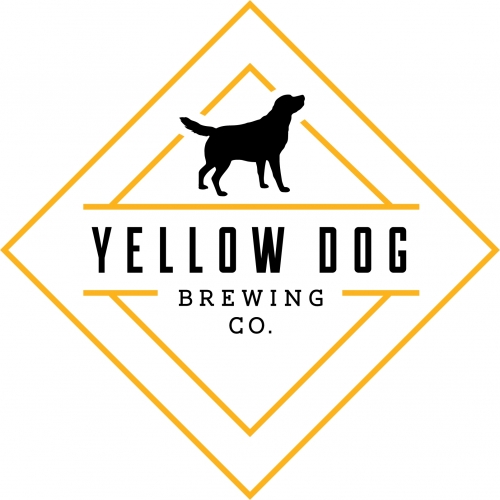 Yellow Dog Brewing Co is a family-run brewery that got its start in 2014. After becoming quickly embraced by the community of craft-beer crazy Port Moody, Yellow Dog became one of the biggest breweries in the province.
They do love dogs, as their name suggests, but they've also got a knack for making craft beer, focusing on high quality and innovative brews that have gone on to win awards.
Yellow Dog beers are sold all over the province, plus they've got two tasting rooms – one in Port Moody and one in Penticton. They're open 7 days a week pouring an extensive selection of beers plus ciders, seltzers and non-alcoholic options.
Learn more about Yellow Dog Brewing Co, their beers, and more: Yellow Dog Brewing Co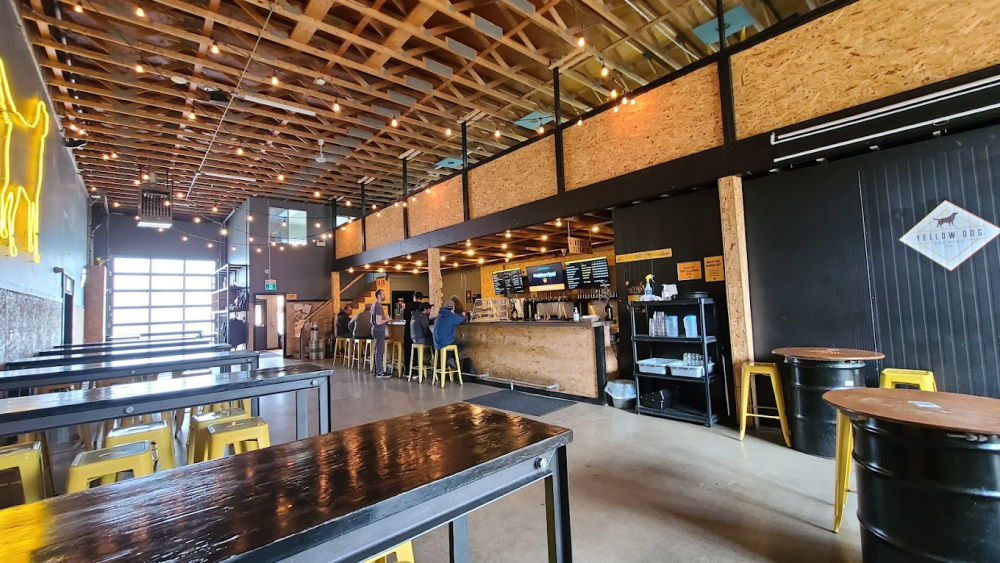 Liquor Plus Sponsors Cookin' on the Coast
Each week, Liquor Plus sponsors the Pairings segment of Cookin' on the Coast on CHEK. The show features unique food and drink pairings offered by BC suppliers, with recipes created by Chef Heidi Fink and sponsored by Country Grocer. All of the beverages featured on the program can be found in Liquor Plus stores across Vancouver Island.