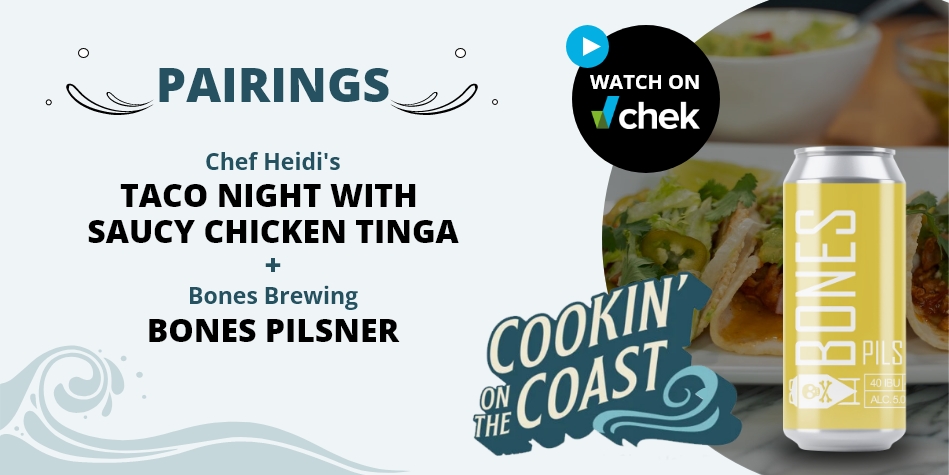 Cookin' On the Coast Episode 1:
Bask in Summer's Afterglow w/Saucy Chicken Tinga Tacos & Crisp Bones Pilsner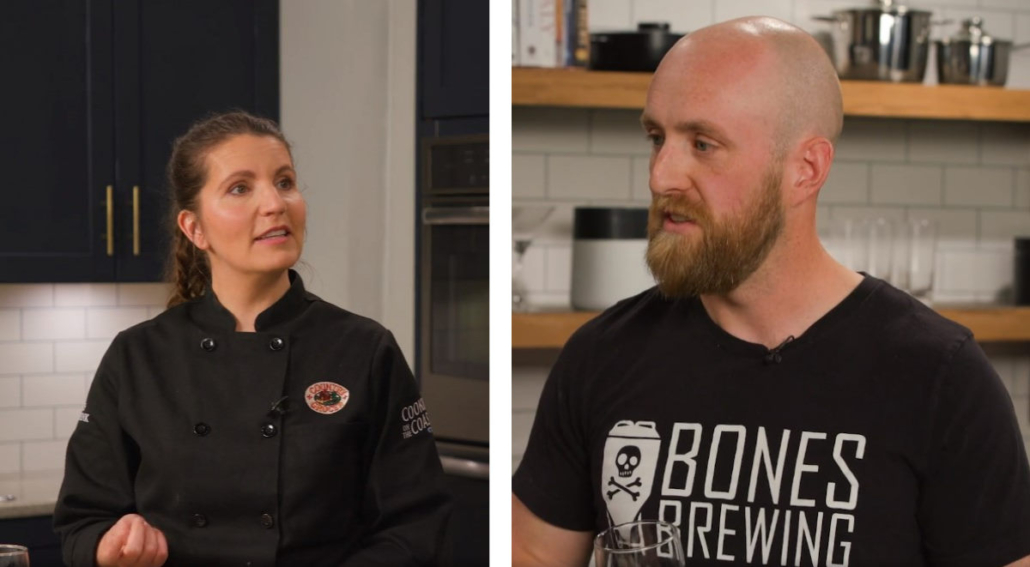 Cookin' On the Coast is back for a 10th season! Liquor Plus is once again the Pairing Sponsor and to kick-off this brand new season, we're pleased to feature Victoria's own Bones Brewing. We're also excited to see Red Seal Chef Heidi Fink with her down-to-earth teaching style and practical kitchen tips, which will help you rediscover your enthusiasm for home cooking again.
For the first episode of the 2022 season, we're pumped to get started on a high note – taco night! Heidi will be making saucy chicken tinga tacos paired with the ultra crisp Pilsner from Bones Brewing, available at your nearest Liquor Plus liquor store.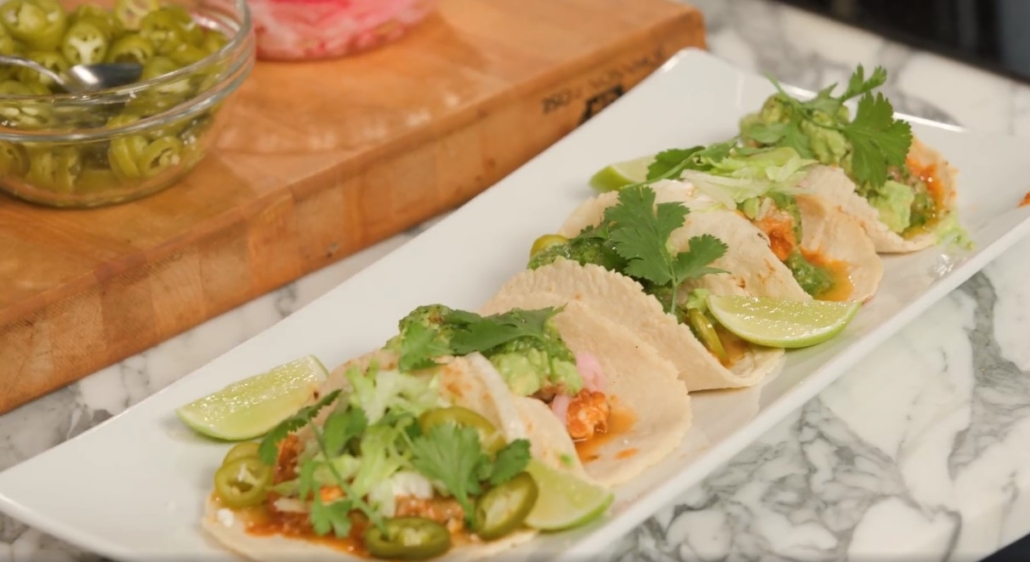 Together with Chef Heidi and Garrett McDonald from Bones Brewing, we'll learn why these saucy tacos pair so well with a light, crisp pilsner that still packs a ton of flavour. We'll also explore some further pairing options for this pilsner, learn what else Bones Brewing has to offer, and more.
>> Click here to grab the complete Saucy Chicken Tinga Taco recipe and ingredient list.
Featured Beverage: Pilsner from Bones Brewing
This Pilsner is lightly carbonated and aromatic, but not so big in taste that'll it overpower the flavours in your tacos. It's a crisp, Euro-inspired pilsner lager with traditional noble hops swapped out for modern American varieties. The Pilsner is Amply bitter, with undertones of grainy sweetness from the 100% Canadian pilsner malt base. Plus, at 5% ABV, the Pilsner remains light and refreshing without sacrificing a nice punch.
Why it Works Saucy Chicken Tinga
While many opt for the traditional Corona-with-a-lime to pair with their taco night, this recipe takes things to another level. The saucy chicken tinga tacos demand a beer pairing upgrade.
The complexity of the American-style hops in a Bones Pilsner will dance nicely with the powerful tinga taco flavours. The Pilsner has a touch of bitterness, but not enough to steal the show while eating your tacos.
As Chef Heidi mentions, one of Bones Brewing's signature sour beers will also work well with this recipe, as they remind her of the refreshing, fruity taste of a margarita.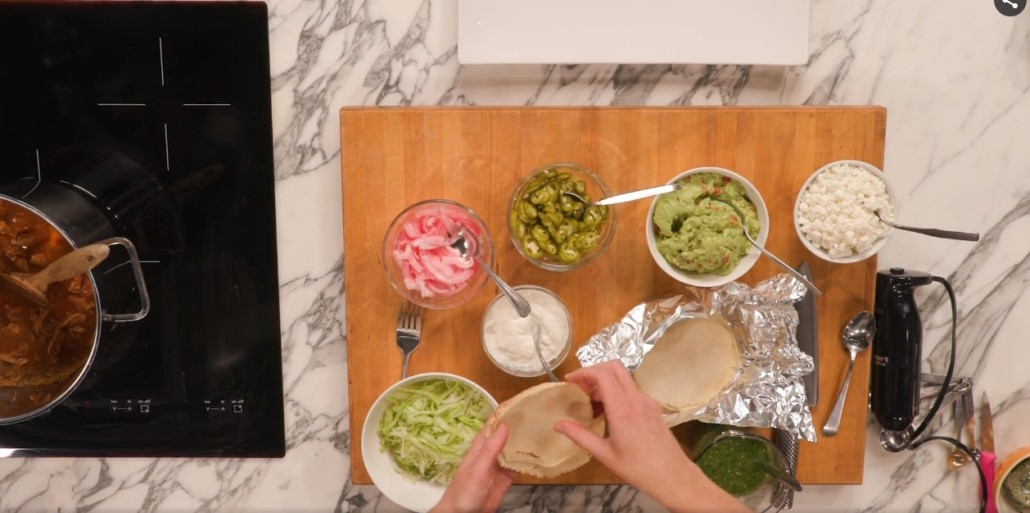 How to Pair a Pilsner
Pilsners are a type of pale lager that got its name from Bohemian city of Plzeň in 1842. Because of their clean and crisp flavour profile, Pilsners are a great entry point for learning to pair your beers with your meals.
While the Bones Brewing Pilsner certainly differs from its ancient European ancestor, it still follows the same basic food pairing principles.
Aside from this episode's feature, Saucy Chicken Tinga Tacos, the Bones Brewing Pilsner will pair strongly with:
BBQ salmon
Fresh salads
Grilled vegetables
Asian-style noodles
Scallops and oysters
This Week's Partner: Bones Brewing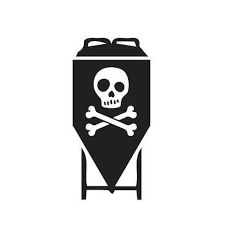 Bones Brewing is one of Victoria's hottest new brewing companies. The founder Mike Roberts has been brewing beer since the 90's – way before we had a dozen breweries scattered across the Greater Victoria area. He recently relocated from Thailand to the Island to start Bones Brewing in 2020.
Inspired by local artists who've decorated the phone poles around Fernwood, Mike decided to enlist their help for the beers' packaging.
They're well known for their Sour beers! Be sure to try the Raspberry Sour and the Passionfruit Sour.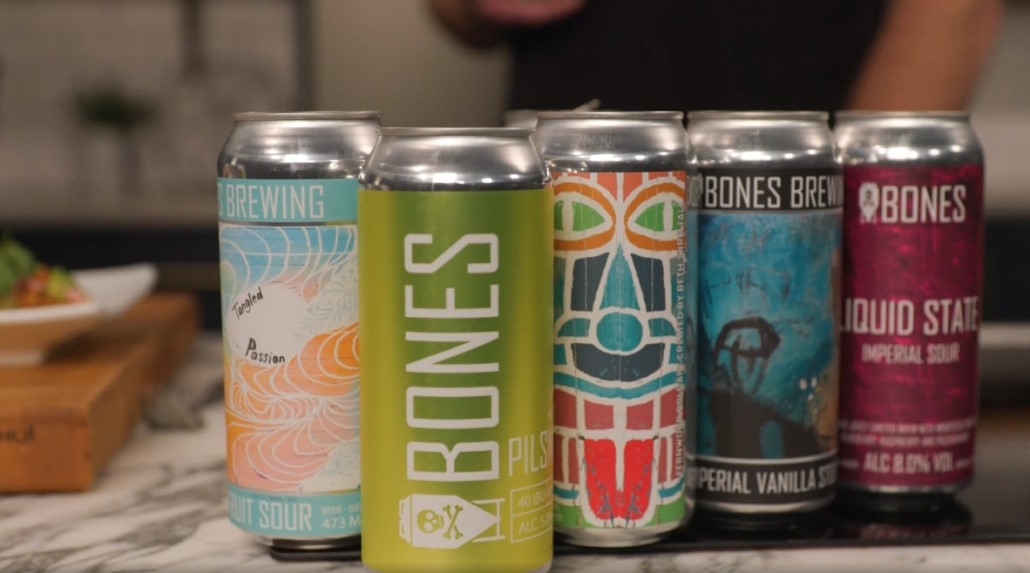 Learn more about Bones Brewing by following them on Instagram @BonesBrews.
Liquor Plus Sponsors Cookin' on the Coast
Each week, Liquor Plus partners with CHEK and Country Grocer to produce Cookin' on the Coast, which features unique food and drink pairings offered by BC suppliers. All of the beverages featured on this program can be found in Liquor Plus stores across Vancouver Island.